Best medical products for your business
Reliability . Experience . Trust
– 3 main reasons why our partners choose us
We founded MEDEM ltd. to diligently serve the medical community and to meet the demand for crucial medical and laboratory supplies in a simple and effective way.
MEDEM ltd. lifts the burden of shopping and logistics from the shoulders of our customers, so that they can focus on what is most important: treating patients and supporting scientists and researchers.
Looking to buy our professional equipments and services ?
Medem ltd. is a global medical distributor of equipment and consumables.
We provide reliable service for our partners all around the globe. Our partners are official distributors of well-known brands such as Fujifilm Healthcare, Carestream Health, Konica Minolta Healthcare and many others. They provide us with original products like Xray films, CR and DR systems, X-ray machines, CT and MRI systems. We offer new and used medical equipment so our clients can always find the best fit for their clinics or clients.
Tell us what products you are looking for. Our manager will contact you as soon as possible
Reliable service for our partners all around the globe
One of our main spheres of dealing is Laboratory equipment and reagents. Such brands as Abbott Laboratories, Hoffmann-La Roche, Biomerieux including Vidas and Vitek, Beckman Coulter, Becton Dickins and Siemens Healthineers. Analytical machines of those companies will provide the best service for your laboratories and clinics.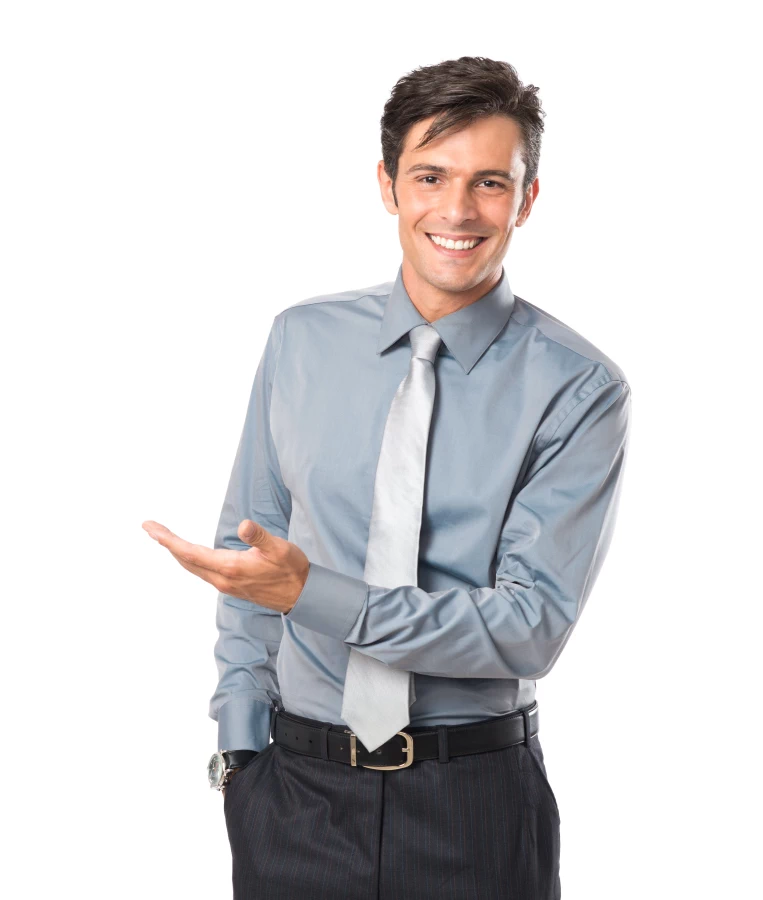 Used equipment for ultrasound, radiology, tomography, hemodialysis etc.
Also, we distribute used equipment for radiology, ultrasound, computed tomography, hemodialysis and anesthesia. Philips Healthcare, Siemens Healthineers, GE Healthcare, Toshiba Medical Systems Corporation, Drager are the companies who succeeded in implementing best technologies to their products.
We are on the market for over a decade so we know for sure what our clients are looking for. Our team want to help you to succeed in your business and become your reliable partner. To do that we will provide you with consultations and will answer all the questions you have. We have exported to most of the countries of Europe, Asia, Africa and South America. Our logistics partners will guarantee safe and fast delivery to any destination.